Michelle Meade: Noodles Vancouver
My love for noodles has been a lifelong obsession, arguably rivaling the depth and intensity of some of literature's greatest romances: Jane Eyre and Mr. Rochester, Elizabeth Bennett and Darcy, Scarlett O'Hara and Rhett Butler. Some might argue that this type of fanaticism is unhealthy, but health was never really part of this equation, was it?
Here is a list of my favourite noodle destinations around Vancouver, each offering something unique and delicious to satisfy the mood at the moment. I make my way to Shang's Noodle House for its distinctive mushroom soup; Deer Garden Signature for the noodle combo (with a side of fried chicken); or Mr. Red Café for satisfying pho with sliced rare beef, flank, and meatballs. Chef Hung's is an easy, reliable, and friendly local option when I have the little one in tow: I go for thin noodles in a tomato beef broth, while she loves their shaved ice treats.
These experiences have the power to satiate, to comfort, and to keep me human. What more could one possibly ask for in a bowl?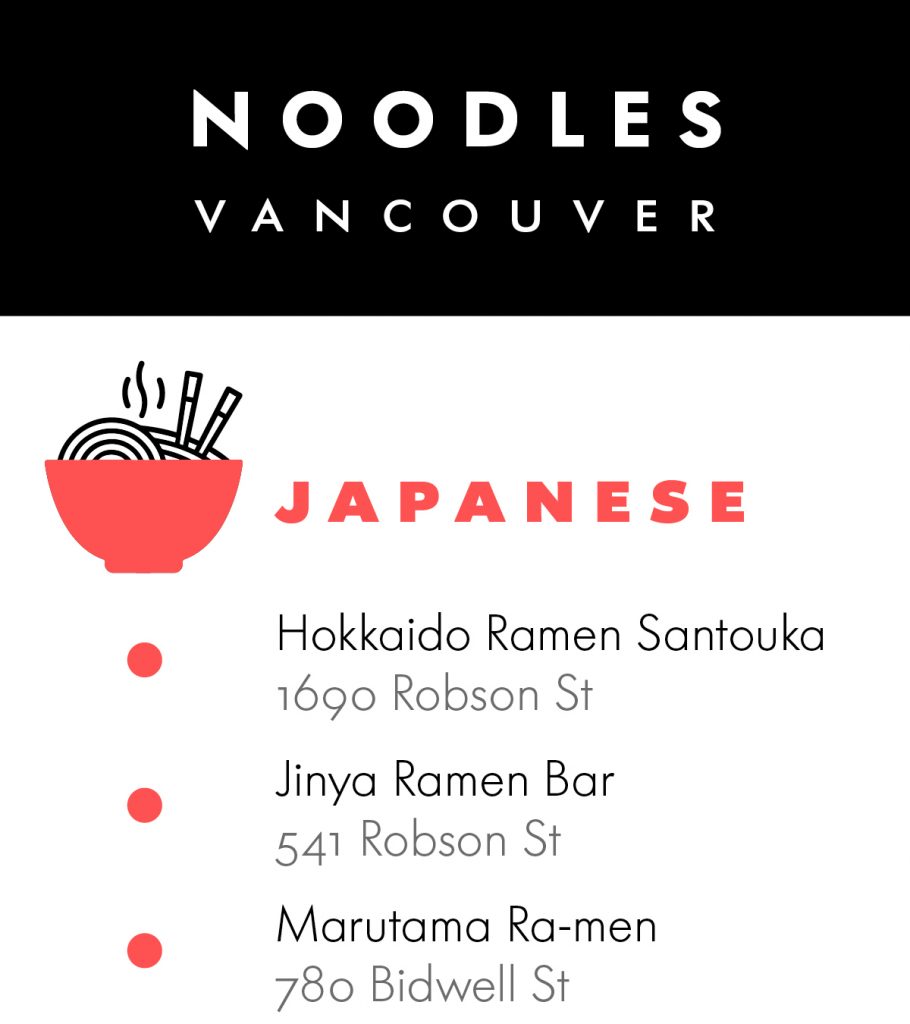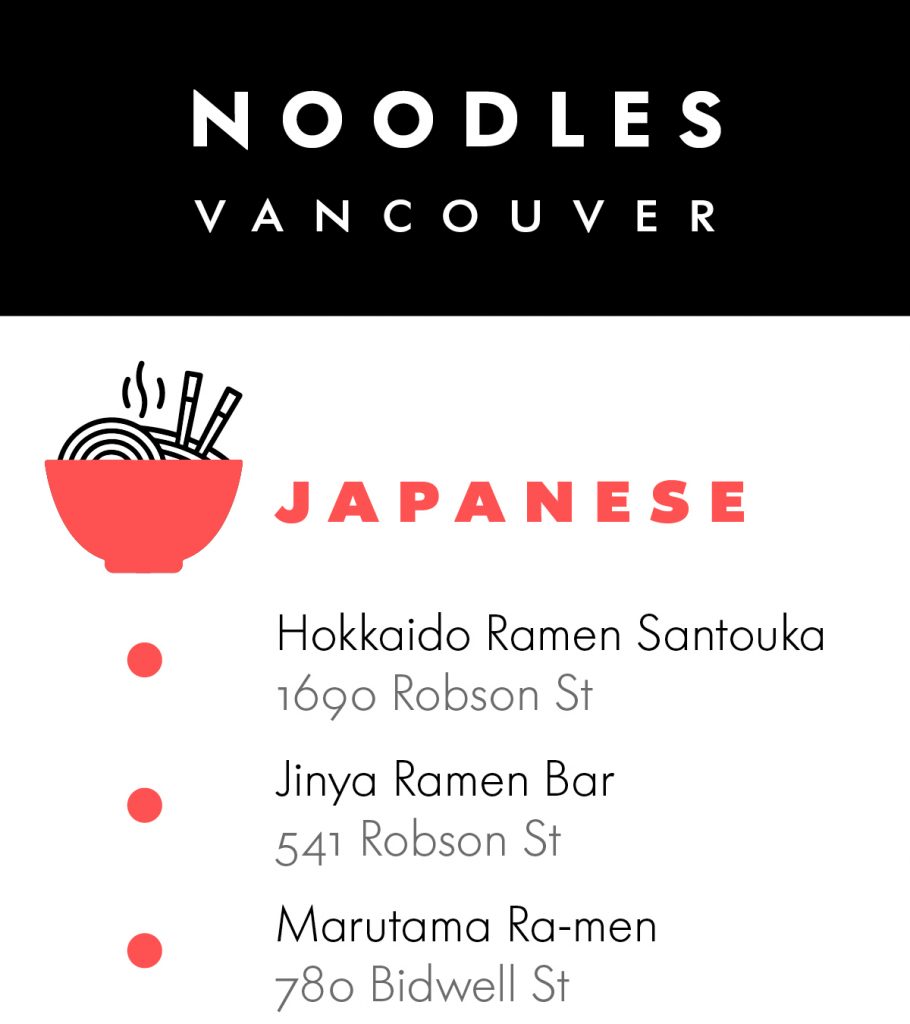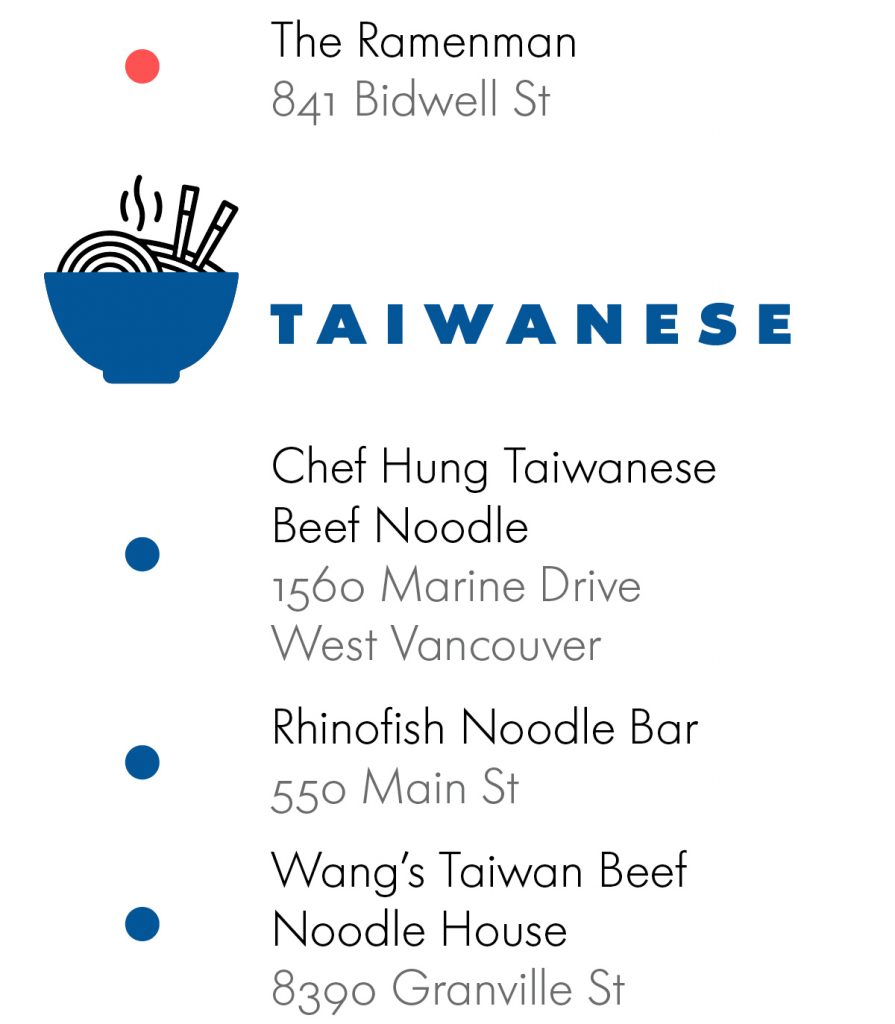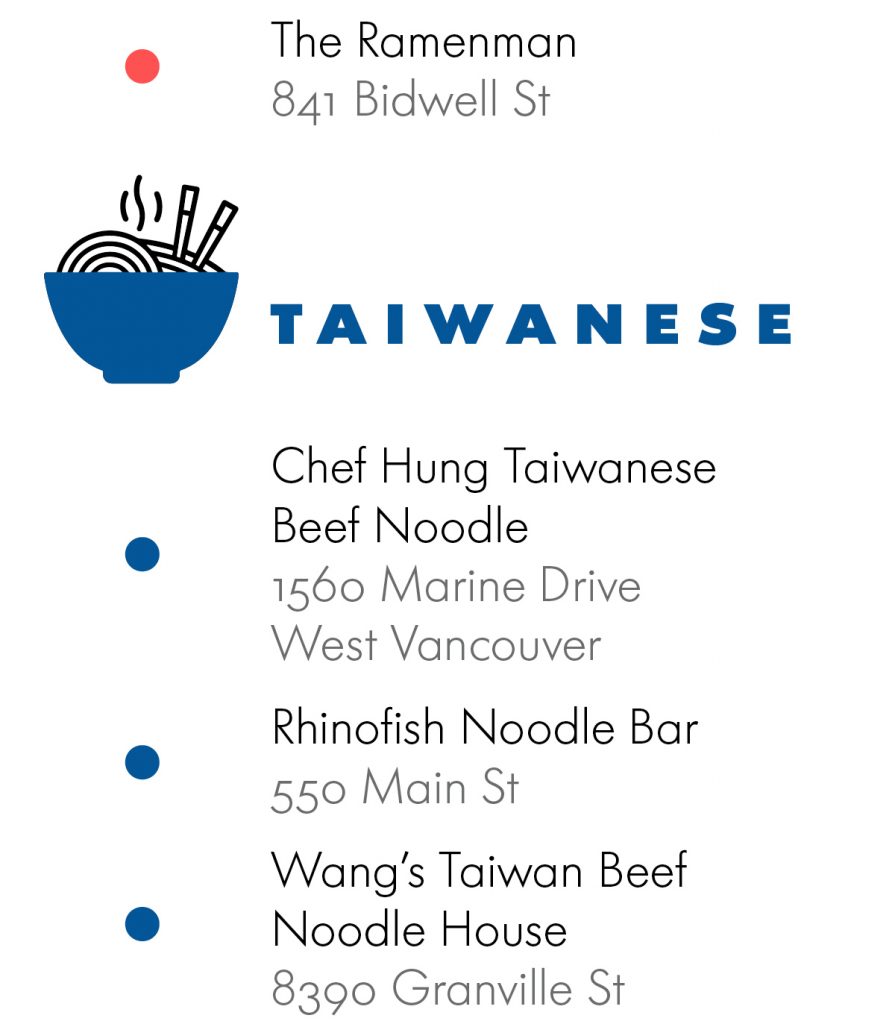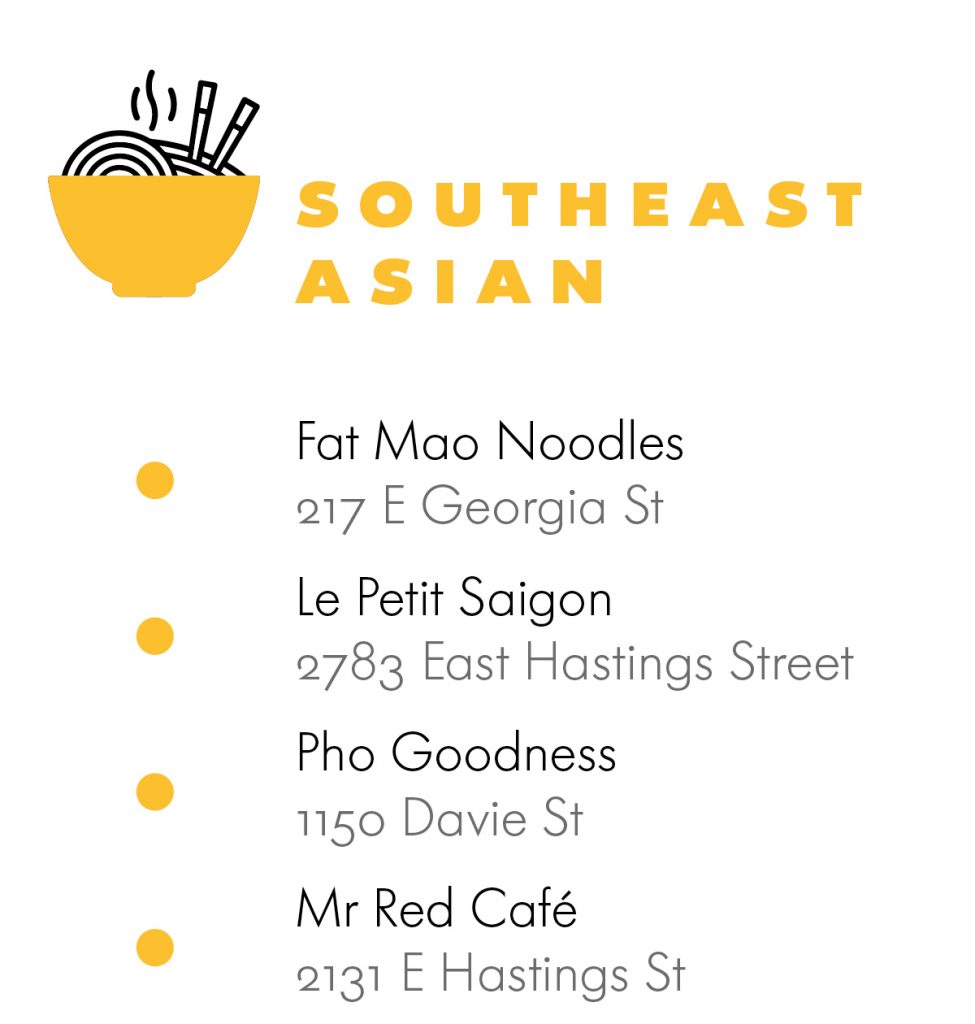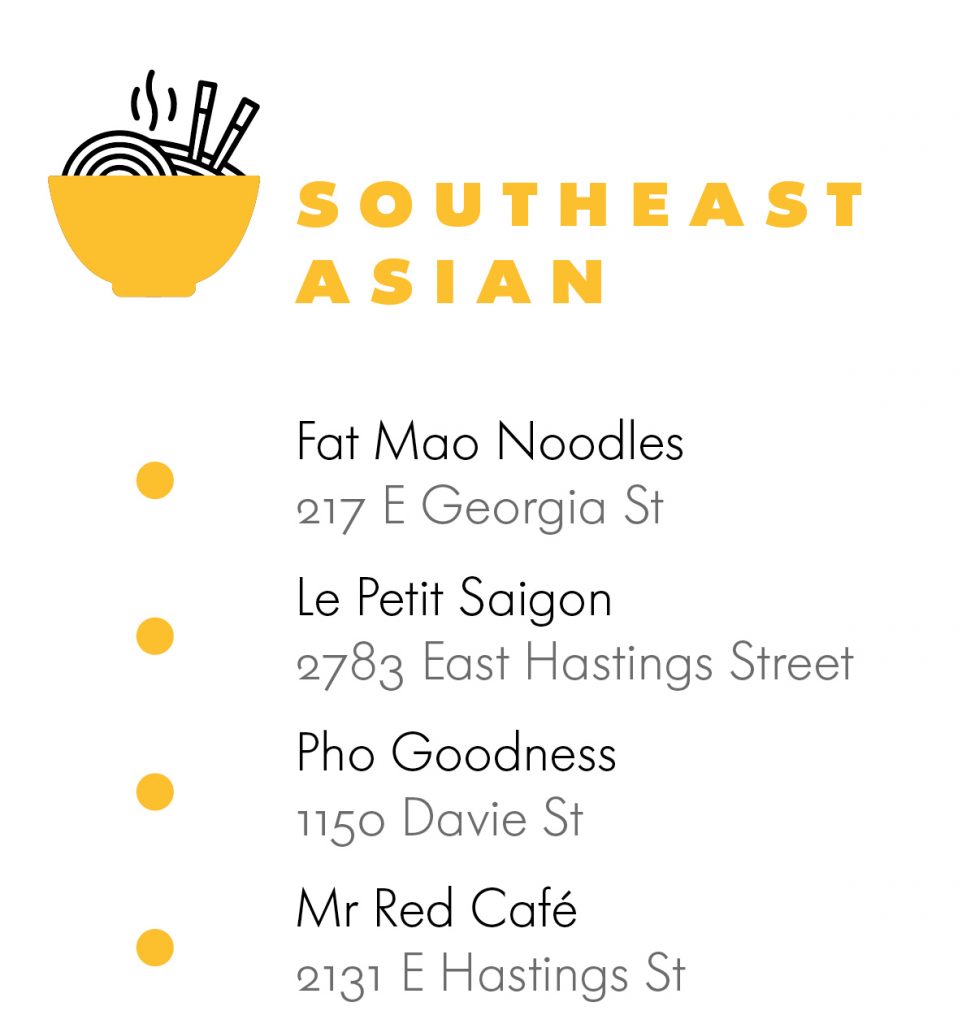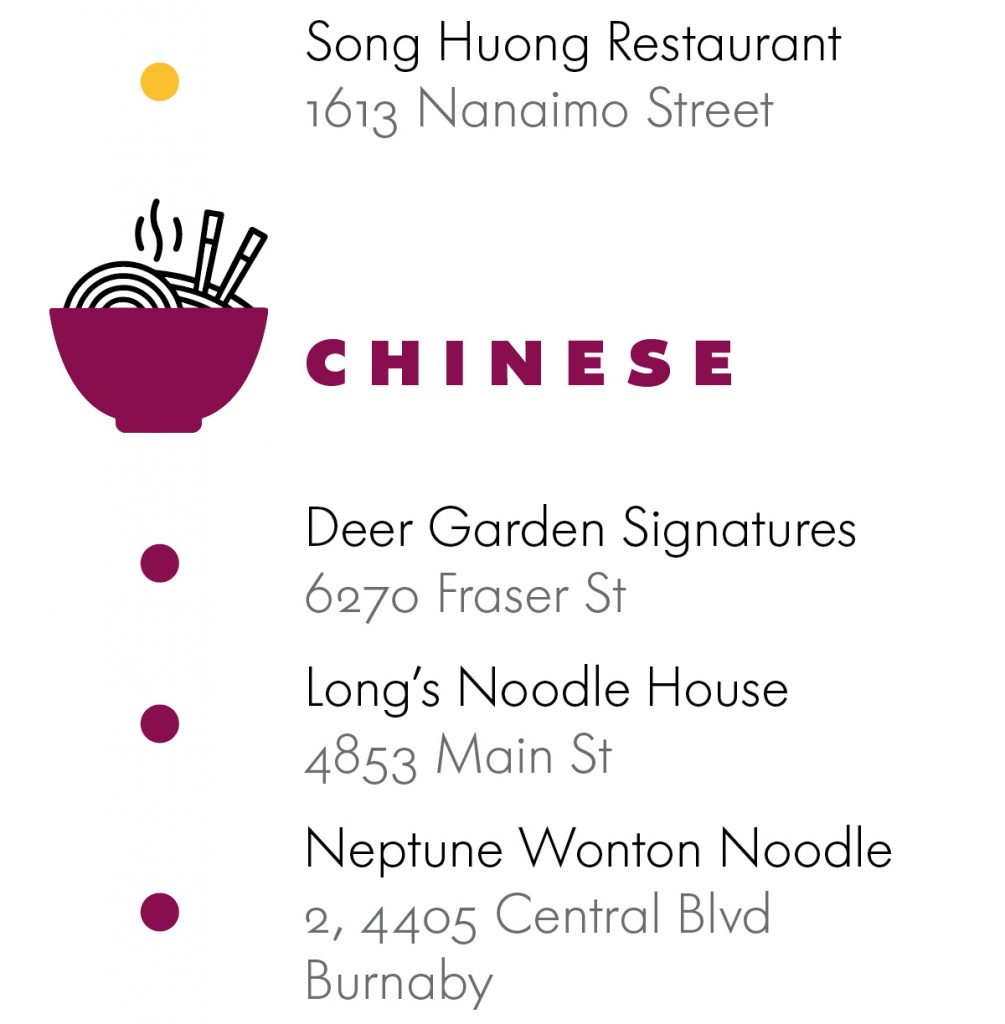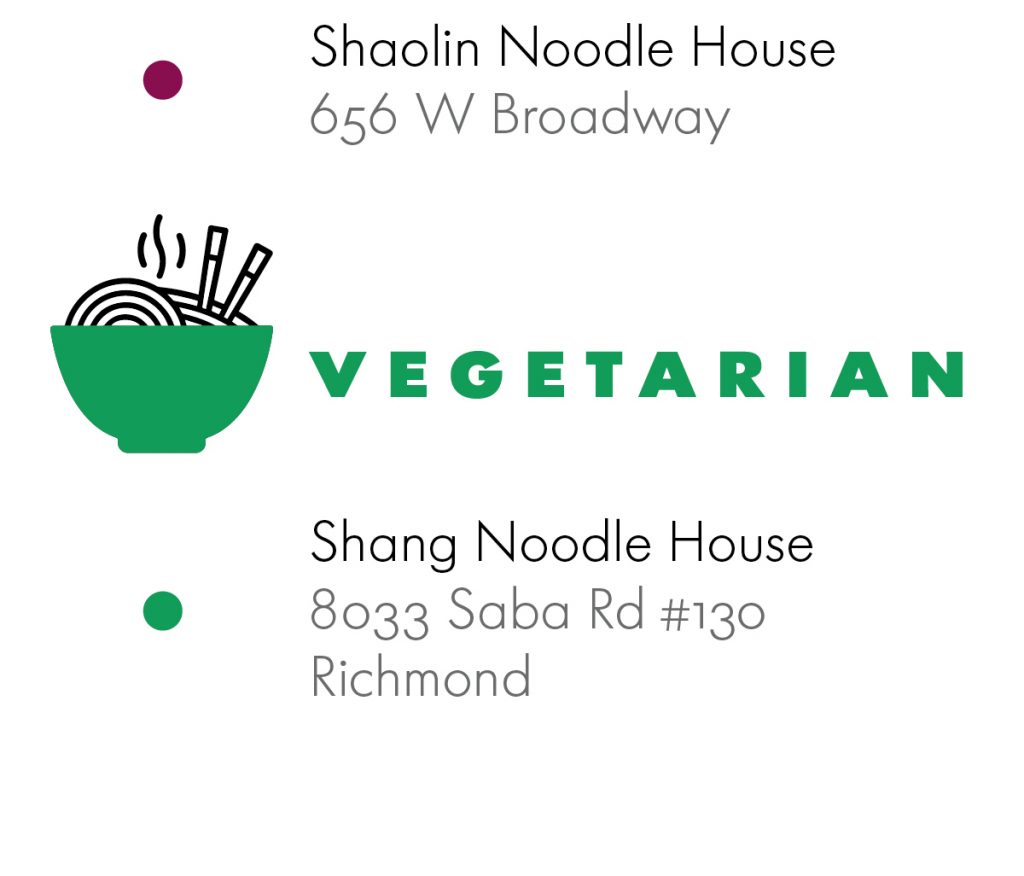 Michelle guides our authors and publishing partners through every step of the editorial process, from initial concept to finished book. With fifteen years of editorial experience in the areas of food, art, and culture, she has held prominent editorial positions with book publishers in New York and London.
November 7, 2017