Naomi MacDougall: Favourite Designs
Being a book designer you can imagine that I have more books than I have space for. I have books lining every spare inch of shelf space, stacked to the ceiling on top of my kitchen cabinets, crammed into storage closets, and piled here, there, and everywhere. I do not need any more books. Except once in a while I come across a book that is so intriguing, refreshing and creatively designed—where every piece of the entire book package has been perfectly considered—that I cannot put it down. Here are 5 of my favourites—a few of which I own and a few that I aspire to very soon! After all, I do suppose one can never have too many books. 😉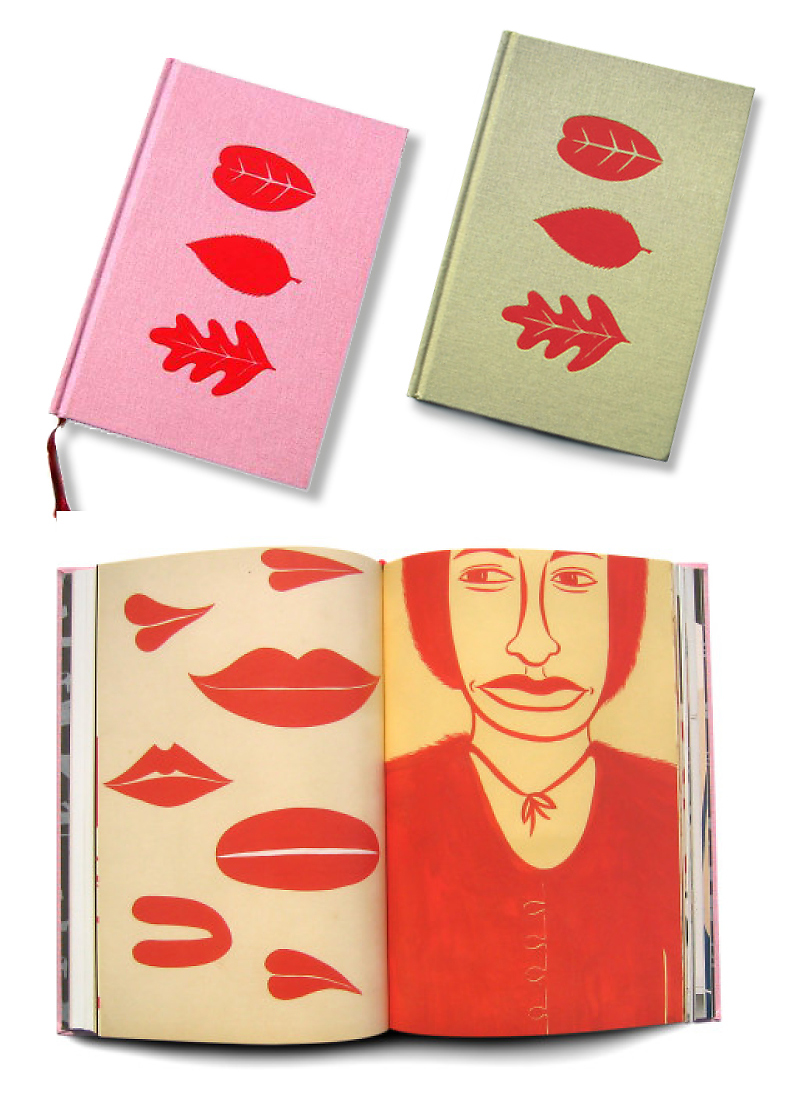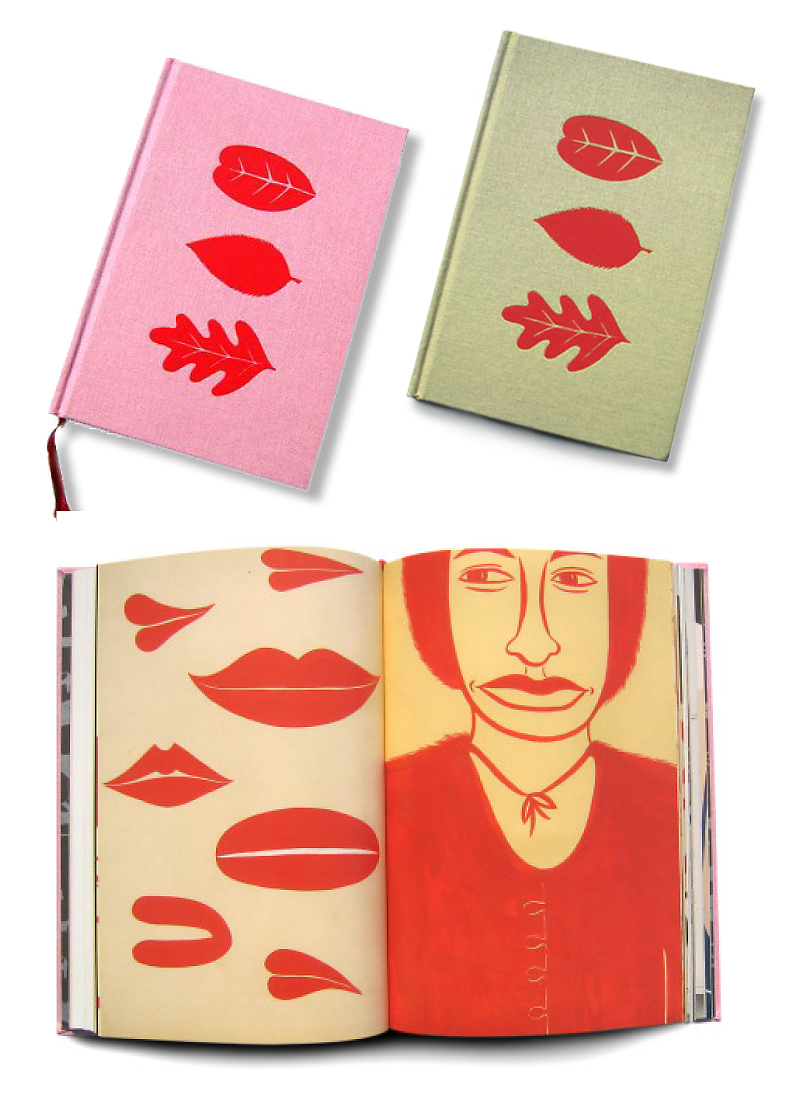 Margaret Kilgallen: In the Sweet Bye and Bye
Hardcover, 2007, California Institute of the Arts
by Alex Baker, Eugenie Joo
Stand-out design features: Multi-coloured cloth covers with red embossing, black and silver end-papers, different paper stock separating the essays and artworks, ribbon insert.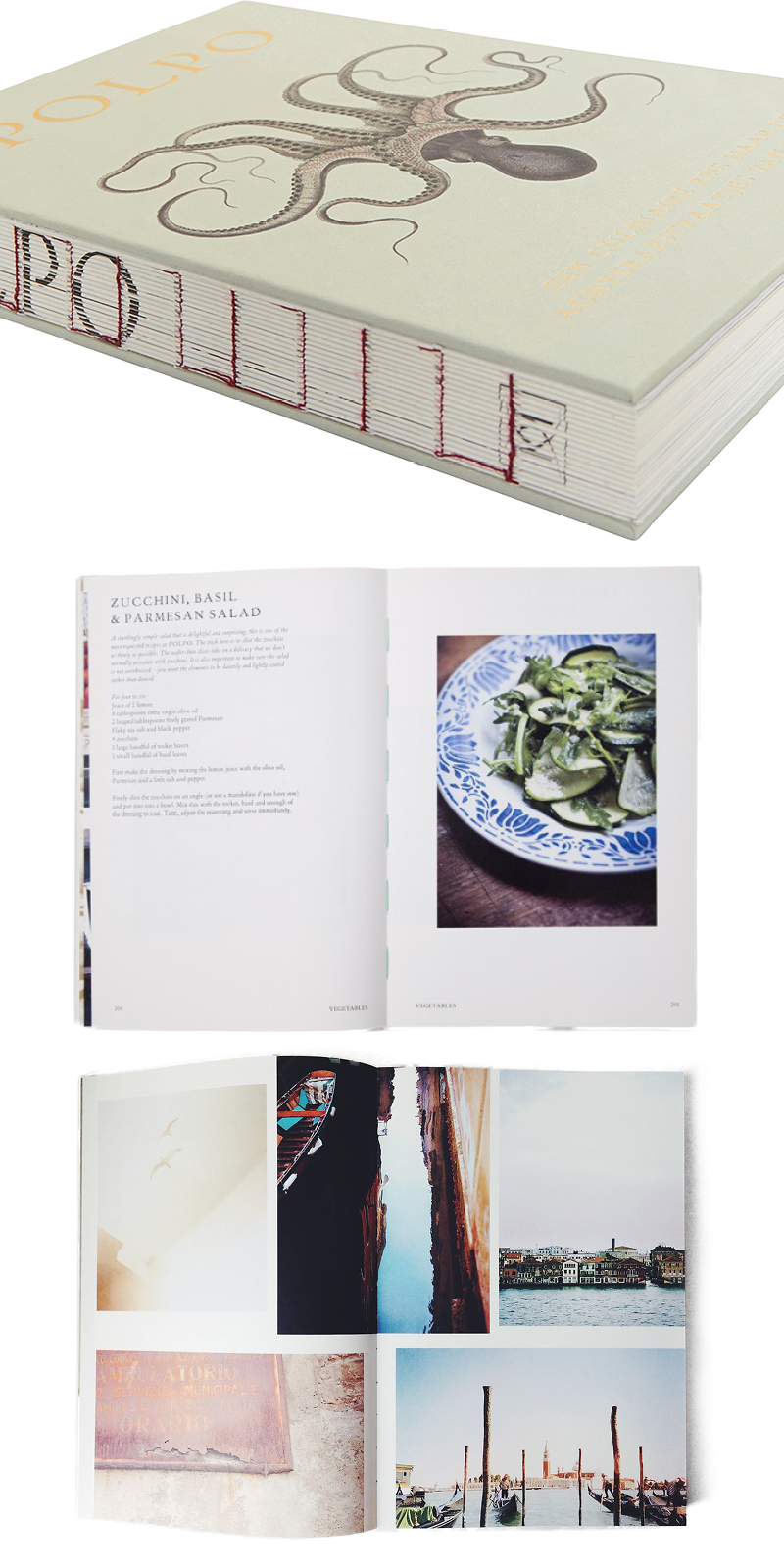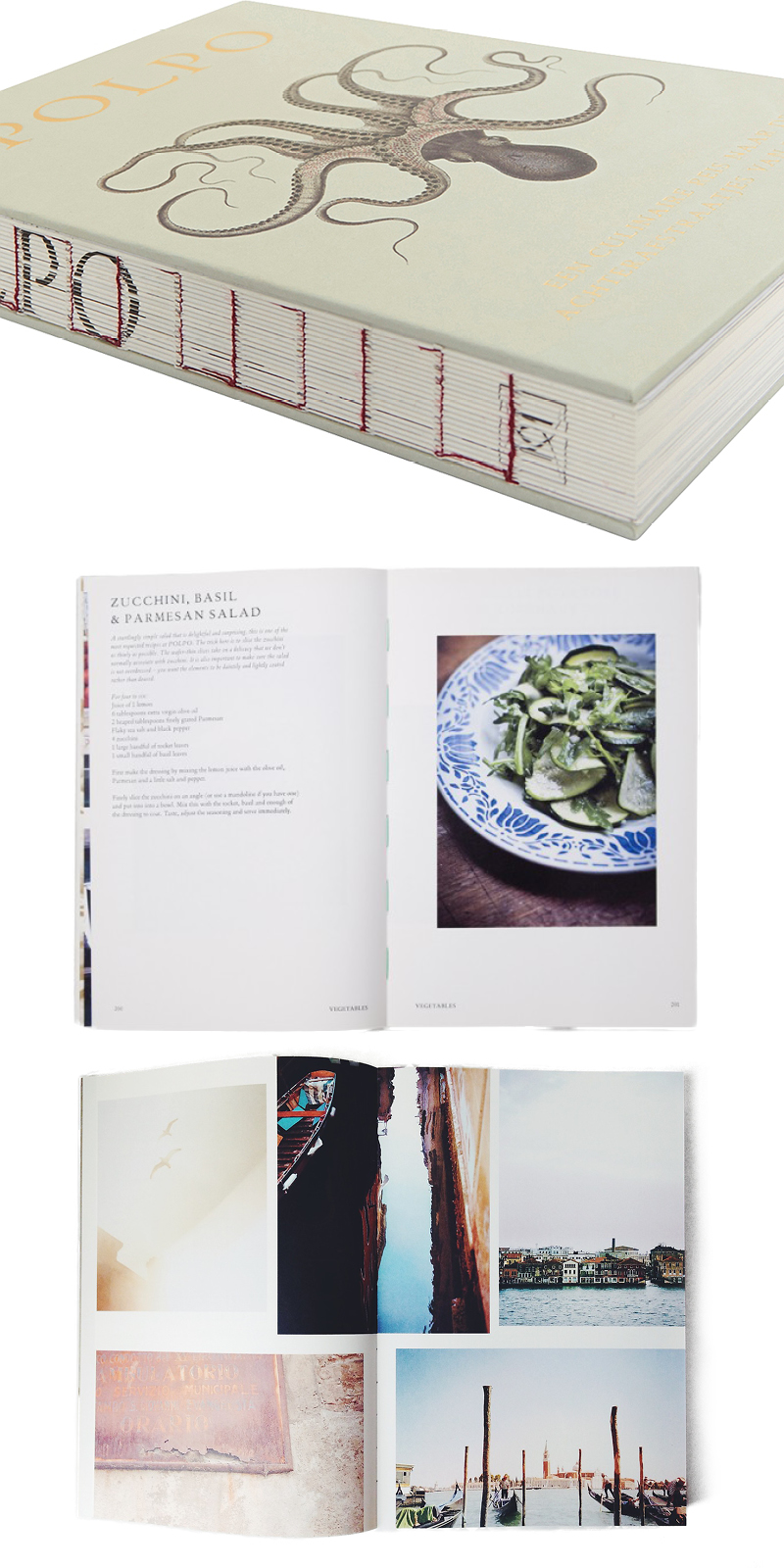 Polpo: A Venetian Cookbook (of sorts)
Hardcover, 2012, Bloomsbury
by Norman Russell
Stand-out design features: Open binding with coloured stitching, foil-embossed cover, nice uncoated paper and stunning photography spreads.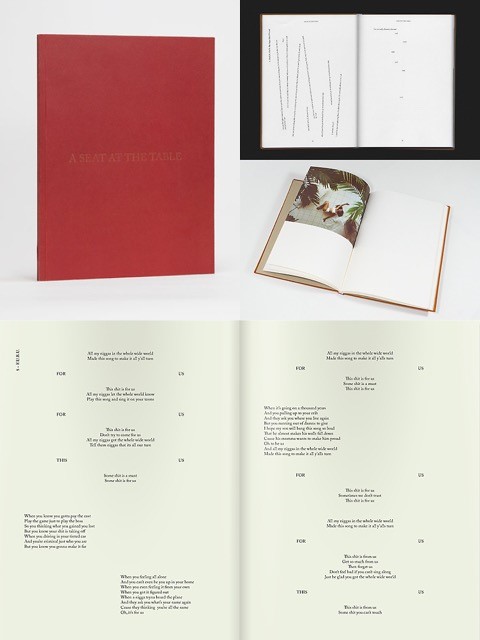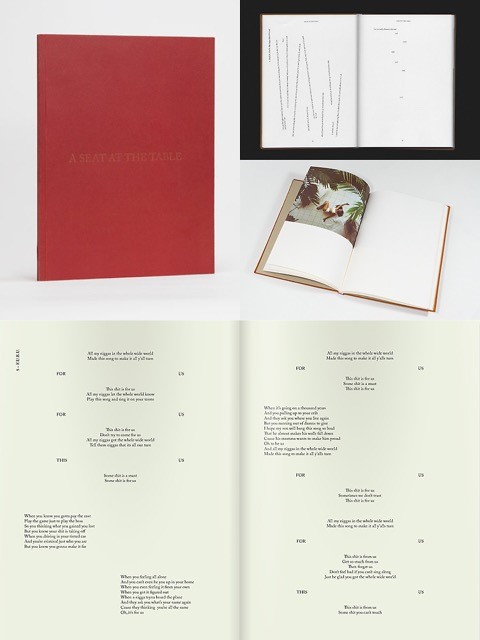 A Seat at the Table: Solange
Hardcover, 2016, Anteism Books
Stand-out design features: Every spread features a one-of-a-kind, Italian-Futurist-style typographic layout. Stunning photography and inspired art direction by Carlota Guerro. Minimalist cloth bound cover with embossed title.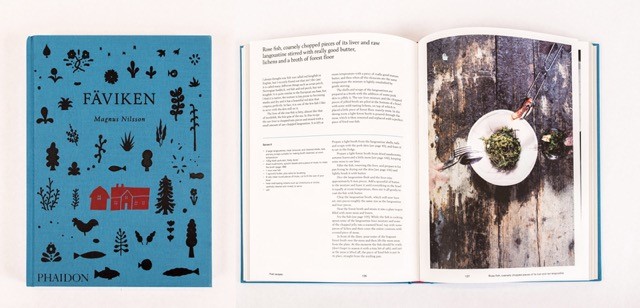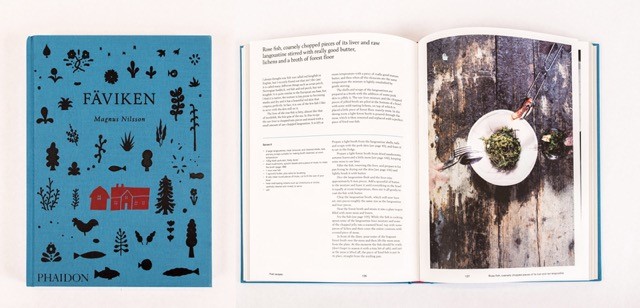 Fäviken cookbook
Hardcover, 2012, Phaidon
by Magnus Nilsson
Stand-out design features: The unique cover design with black and red embossing. Minimalist and naturalist food photography/art direction.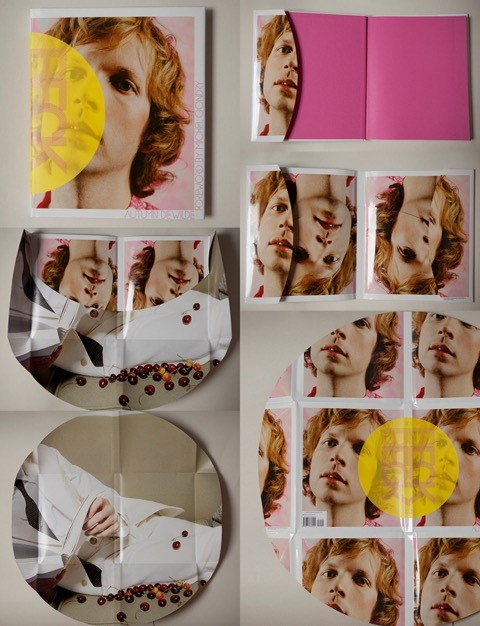 Beck
Hardcover, 2011, Chronicle Books
by Autumn De Wilde
Stand-out design features: two-sided, circle book-jacket poster.
Naomi collaborates closely with our authors and publishing partners to visually shape their books and create meaningful reading experiences. She has over ten years' experience in publication design, was an art director at "Western Living" and "Vancouver" magazines, and has won numerous awards for her work. Naomi is passionate about photography and visual storytelling, and loves all things food related—just don't ask her to bake anything edible!
November 7, 2017