Q&A: "They Desire a Better Country" Photographer Colin Boyd Shafer
Our Q&A series continues with They Desire a Better Country photographer, Colin Boyd Shafer. He was selected by the Governor General of Canada to photograph the commemorative book that celebrates Canada's 150th anniversary and the 50th anniversary of the Order of Canada.

What adjective best describes you?
Persistent
Do you like to travel? If so, what is your favourite place you've visited and why?
I love to travel. I definitely prefer seeing a few places very well, compared to seeing lots of places briefly. My favourite place I have visited is East Timor –  because of the people.
Where do you find your inspiration?
I find inspiration in injustice. I want to make the world a more just place, and I direct my photography towards that goal.
What do you always carry with you (other than your camera)?
My iPhone. Typical I know, but I do need to keep up with social media, and any important tweets our leaders in neighbouring countries are tweeting.
In two sentences or less, can you tell readers something unique about your line of work?
It is therapeutic as I get to explore issues I care about in a creative way. I would also say it is effective. I have seen how telling someone's story through photography can have an impact on their life, and the lives of viewers.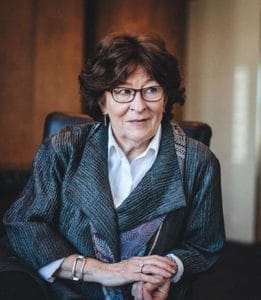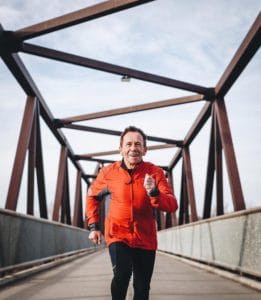 March 29, 2017